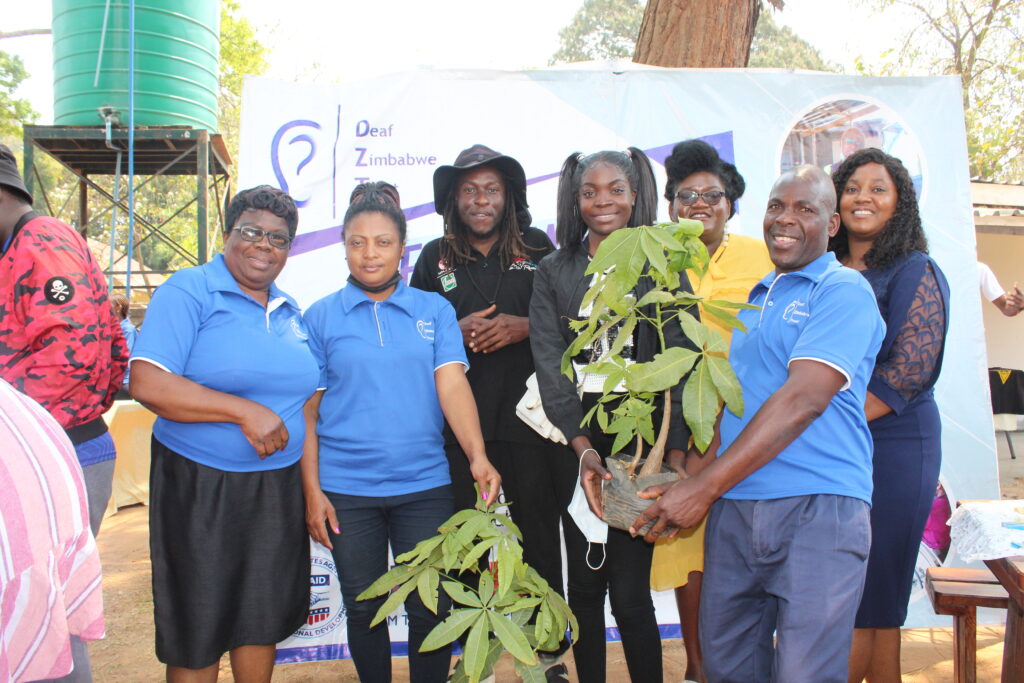 Transformation and empowerment of Deaf and hard of hearing people for independent living through provision of education, changing societal attitudes through awareness raising and advocacy, service provision and sustainable initiatives.
An inclusive society which respects diversity where all Deaf and Hard of Hearing people enjoy equal rights & choices, opportunities, dignity and independence.
We take great pride in having established a culture that is built upon a unified set of values that  is Equality, Respect and tolerance, Accountability, Teamwork, Excellence.