Barbra holds a Masters in Forced Migration, BSc in Public Administration & Diploma in Education. Barbra has written and conducted research on Deaf education, Access to Health for the Deaf & Sign language. Barbra has a keen interest in the empowerment of the Deaf and hard of hearing.She has experience in human rights, democracy, governance,elections, gender & education.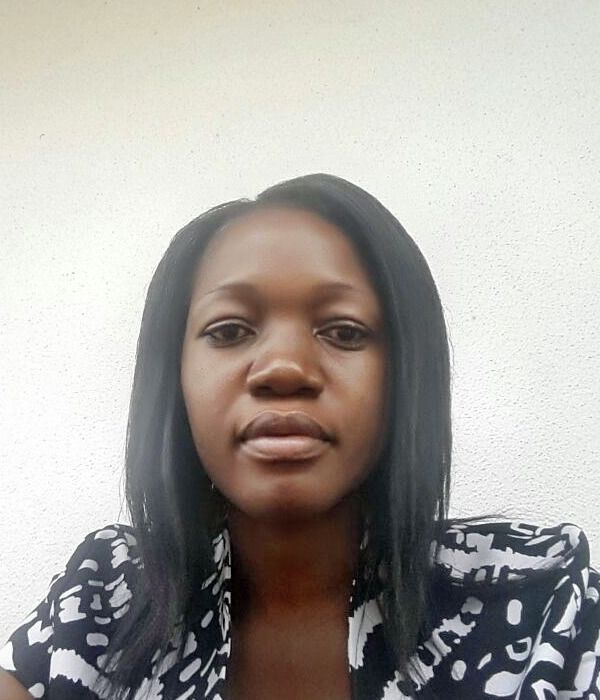 Runyararo Munetsi has vast experience in human rights work. She holds a Masters in Public Administration from the University of Zimbabwe and Honours in Politics and Administration from the University of Zimbabwe From 2007 to 2009, Ms. Munetsi worked as a Research Officer at the Mass Public Opinion Institute, where she focused on economics, elections, constitution development, and human rights. She also worked as a Teaching Assistant at the University of Zimbabwe from 2005 to 2007. Â She currently works for the Zimbabwe Election Support Network (ZESN) as the Research and Advocacy Manager where she conducts research on electoral issues and recommends strategies for advocating for free and fair election processes. She is passionate about transforming the lives of the Deaf in Zimbabwe. She brings her experience in research, advocacy to Deaf Zimbabwe Trust.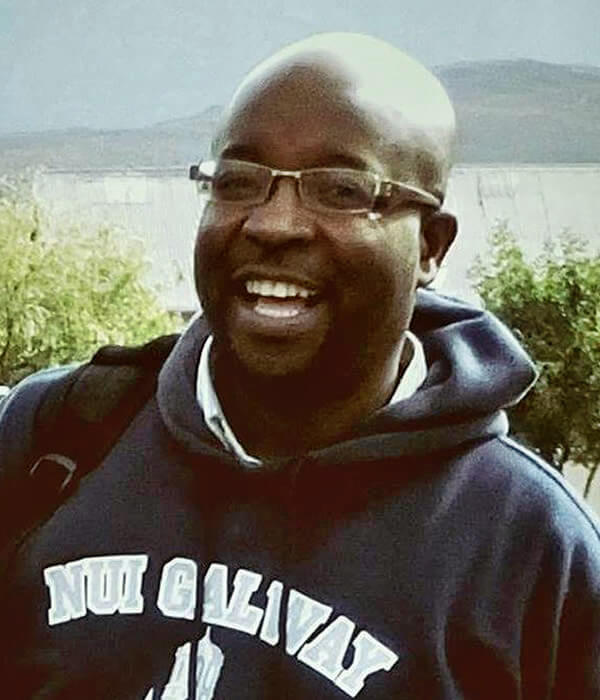 Sindile Kevin Mhlanga became deaf at the age of 12 as a result of meningitis. He is currently a teacher of the Deaf at King George VI Memorial School in Bulawayo, specialising in English and Computer Studies. Sindile holds a Bachelor of Science degree in Management Information Systems from the Rochester Institute of Technology, New York, USA, and a Master of Laws (LL.M) in International & Comparative Disability Law & Policy from the National University of Ireland, Galway. Sindile also holds a Certificate in Deaf Children in International Development obtained from Erasmus University's International Institute of Social Studies. He has spearheaded many projects including the compilation and editing of a Zimbabwean Sign Language Dictionary, other sign language materials and has led many Sign Language and Deaf awareness workshops. Sindile enjoys reading, writing and blogging on disability and human rights issues.
Choice Ndoro is political scientist with vast experience in human rights as well as socio-economic issues. She is an accomplished academic who reading for a PhD and holds a Master's Degree in Public Administration, a Bachelor's Degree in Politics and Administration, a Diploma in Nursing and a Diploma in Theology. Choice worked as a lecturer at the University of Zimbabwe for seven years in the faculty of Social Studies and she also served as the Undergraduate Chairperson of the Department. She also has extensive experience in research and has published fifteen papers on elections in Zimbabwe as well as over sixty articles in refereed and non-refereed journals. Choice is actively involved in community level initiatives where she trains community based organisations in gender sensitivity and leadership. She has worked with Government building capacity in the Ministries of Agriculture, Water and Sanitation and health to assist them to adhere to a new government call circular on the 2006-7 national budget. She has also assisted the Parliament of Zimbabwe in training parliamentarians on how to draft motions to present in parliament. She currently works as a freelance consultant in issues of democracy, good governance, human rights, gender and HIV/AIDS.
Mr Dzheka is a seasoned accountant with vast financial accounting experience in the non-profit sector. He is a graduate of the Institute of Chartered Secretaries and Accountants (CIS). He is currently studying towards a Master in Business Administration with Nottingham Trent University.He has worked as a senior financial manager in a number of organizations including Zimbabwe Peace Project, Southern African Centre for Survivors of Torture, Zimbabwe Election Support Network and Human Rights of Southern Africa. He is an individual who is self-motivated, full of initiative, analytical.
Netsai Kembo holds a Bachelor of Arts Degree from the University of Zimbabwe. She teaches Mathematics, English language and computers at Emerald Hill School for the Deaf. She is hard of hearing yet she has accomplished much despite the odds. Netsai is a hardworking teacher with a vast experience in sign language. She has a keen interest in advancing the welfare of people who are deaf and hard of hearing.